Successfully Completed Jobs
I help businesses and individuals to improve their online and offline image thanks to my expertise on photography and videography.
For photography is a universal language, one which doesn't require any translation, one whose alphabet is written in the language of emotions and whose stories compose a beautiful symphony of sensations.
I'm Aitor Lamadrid, the one in the photo, and I've been dedicating myself to photography and videography for years now.
I found my vocation when I was quite young: Impact the world through conveying emotions via photography in order to contribute to the society awareness.
Meet Aitor
Benefits
What advantages do you have when working with me?
Speed and punctuality in the content delivery
My experience gives me the ability of making my job in a precise and agile way, which turns into an asset for my clients. Probably my punctuality to deliver the content will suit your needs.
Through bank transfer

50% at the moment of the hiring

50% at the moment of the delivery
Up to 5 days for photography

Up to 10 days for videography
Online – WeTransfer

Offline – Adaptable to the client's need
I can move to the site demanded

In-time delivery anyhow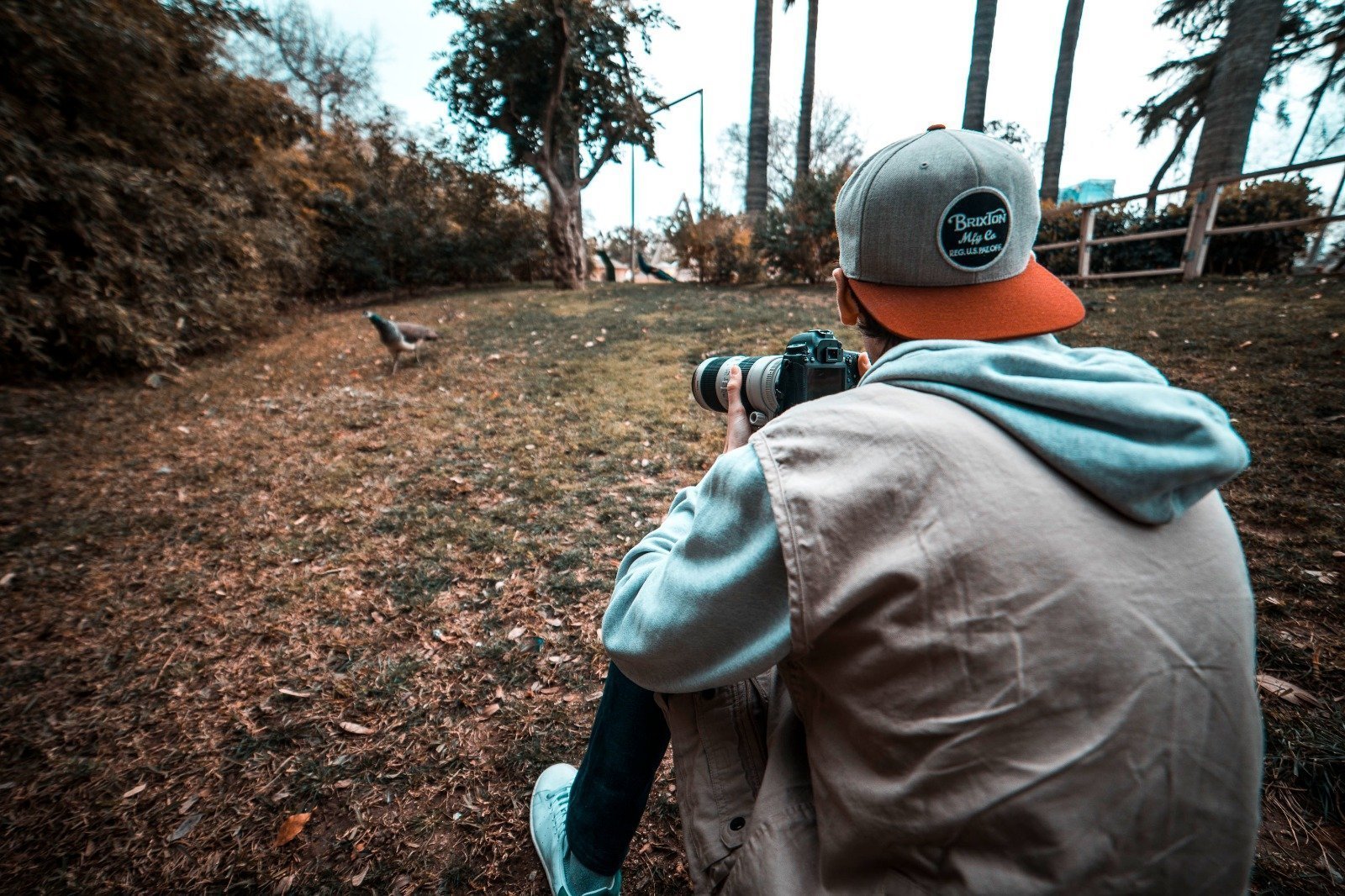 What you have to win
100%
If you are not satisfied with the service
We'll proceed to the refund of the entire amount you paid
Looking for the fine print? There's none, just a good service.
Differentiating Factor
How am I different from any other photographer?
"We hired Aitor Lamadrid for our workshop in Barcelona. He was extraordinarily professional, flexible, and he'd come up with a lot of great ideas for capturing the most important moments. I would recommend him without hesitation for any professional project or private event. He's a truly wonderful person with who to work."

Laura Belgrado

Project Manager, Mars Inc.
"Photographing wild animals is always a challenge. Aitor captured with special sensibility and a very personal style the life that vibrates here at Zoo de Barcelona in numerous photographies and videos that have helped us to show our work with our very diverse species and their relationship with their keepers and the visitants."

Maria Josep

Head of Marketing, Zoo de Barcelona
"We organized a mountain race with more than 1000 participants and Aitor with his team have done our video in various editions. The result has always been spectacular, and the relationship has always been of maximum professionality. A 10."

Toni Font Martí
"Super profesional relationship and quality. Working with this great photographer is really simple. He has a very special way of capturing light even in difficult photos like the action and sports photographies (with athletes in constant movement).
I've had the opportunity of working with him up to 6 times and he's always been a 10."

Laura Celdrán Subiela

Athlete and Project Manager at UVE
"Very professional photographer, not only with photography but also in the relationship he develops with his customers. 100% recommendable, especially for sports and action photography."

Pol Tarrés

Professional Extreme Enduro Athlete
Instagram
My last content in Instagram
[instagram-feed num=9 cols=3 showfollow=false]
Youtube
My last videos in YouTube
Portfolio
Do you want to have a look at my works?
0-Compromise Quote
How will you professionalize your image?
Find out whether I'm the type of professional with whom you like to work, in under 2 minutes
Request Quote